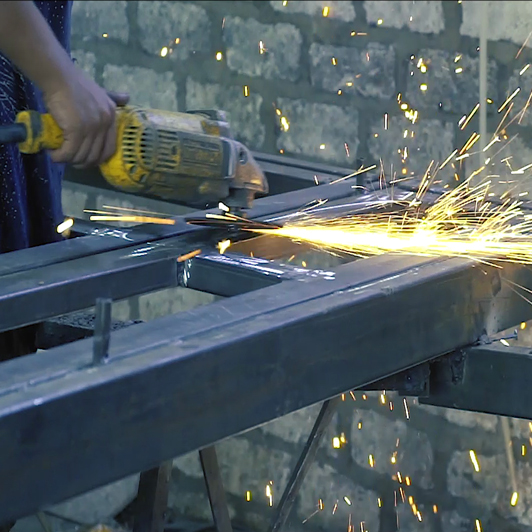 A Partner in Growth
Tanmeyah is financing the ambitions of hundreds of thousands of entrepreneurial, hardworking Egyptians who are engaged in micro and very small businesses that will improve living standards and help the national economy grow.
Learn More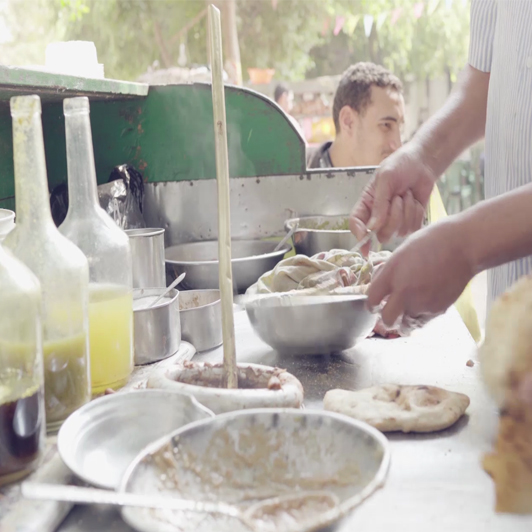 Serving the Under-Served
With 300+ branches nationwide located in prime locations across the Delta and Upper Egypt, we provide fast, personalized services to a rapidly growing client base who don't have access to the traditional banking sector.
Learn More
Tanmeyah for Microenterprise Services is a leading company in providing a range of microfinance solutions in Egypt. Tanmeyah was established in 2009 and since inception has achieved rapid growth to become one of the leading entities in the field of working capital financing for owners of low-income generating projects. The financing programs offered provide owners of microenterprises with the necessary support to develop their businesses and projects, which contributes to elevating the surrounding communities. Tanmeyah facilitates access to finance in underprivileged areas through its branches present in many governorates, and it always seeks to expand geographically by opening new branches in rural and urban areas in Upper and Delta governorates. Tanmeyah's financing programs range in value from EGP 1,000 to EGP 100,000, which drive economic growth in Egypt and improve the standard of living for citizens. The company continues to focus on growth and enhancing financial inclusion in Egypt despite local and global challenges.
Tanmeyah is Egypt's leading non-bank provider of microfinance solutions and the country's second-largest microlender overall. Led by a highly experienced management team, we extend financing to those most in need throughout the country.
At Tanmeyah, we're not just looking to help small business grow; we're in the business of giving back to communities, fueling individual success, and changing lives. Our loans have allowed men and women to turn dreams into businesses realities, and we are proud to have helped thousands achieve social mobility by giving them the means to start a new life. Meet some of the inspiring men and women who have turned their lives into success stories.
        13 years of helping a unique class of entrepreneurs and their businesses
Tanmeyah's network of community-based branches are located close to the enterprises of potential customers. Locate the Tanmeyah branch nearest you on our mobile app.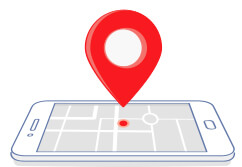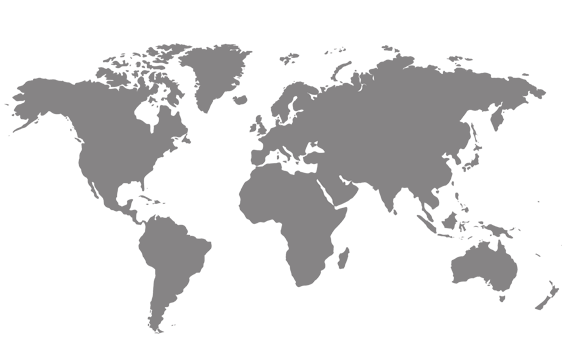 LEARN MORE ABOUT THE CLIENT PROTECTION GUIDE
Serving the under-served across 25 governorates
Alexandria
Aswan
Asyut
Beheira
Beni Suef
Cairo
Dakahlia
Damietta
Faiyum
Gharbia
Giza
Ismailia
Kafr El Sheikh
Luxor
Matruh
Minya
Monufia
New Valley
Port Said
Qalyubia
Qena
Red Sea
Sharqia
Sohag
Suez