Weathering the Storm and Delivering a Resilient Performance
Tanmeyah's ability to weather economic headwinds was evident in the company's strong operational and financial performance in 2022.
FY2022 Financial Highlights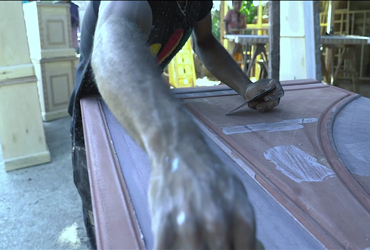 +379K
NUMBER OF ACTIVE BORROWERS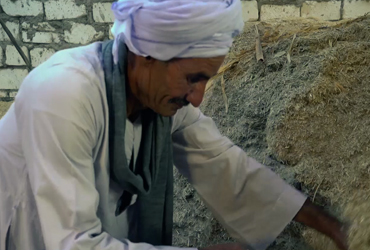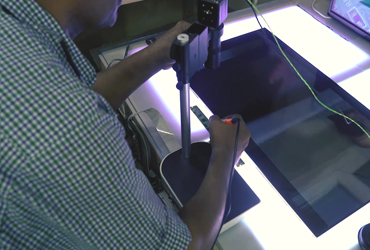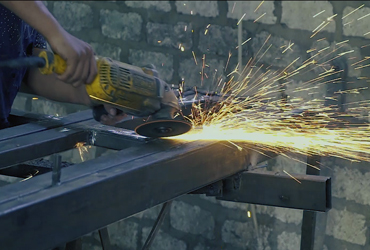 +372K
NUMBER OF FUNDS ISSUED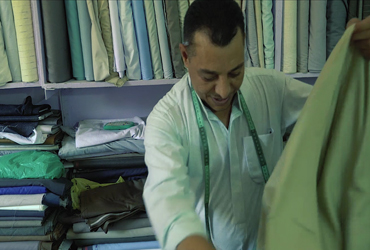 371K
NUMBER OF APPLICATIONS PROCESSED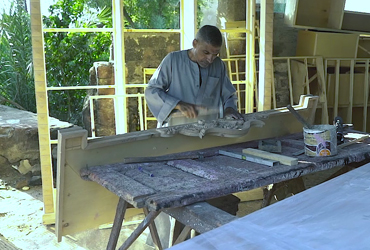 EGP4.3BN
OUTSTANDING PORTFOLIO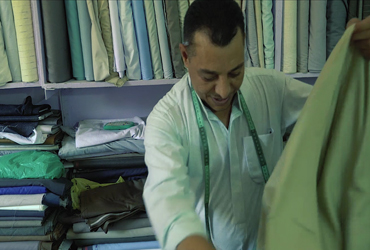 EGP6.2BN
TOTAL ISSUANCE VALUE
FY2022 Operational Highlights
Tanmeyah's outstanding portfolio reached EGP4.3 billion at the end of 4Q22, up 18% Y-o-Y and 1% Q-o-Q. Meanwhile, active borrowers inched down 1% Y-o-Y, and 6% Q-o-Q to close the quarter at c.379 thousand customers. This was mainly due to Tanmeyah writing-off clients worth EGP116 million, thus impacting its outstanding portfolio and active borrowers.
Value of loans issued remained strong in 4Q22, as it reached EGP1.6 billion for the second consecutive quarter, representing an increase of 17% Y-o-Y, and 2% Q-o-Q.
In FY22, Tanmeyah's sales reached EGP6.1 billion, up 18% Y-o-Y, from EGP5.2 billion a year earlier, despite having a lower number of loan officers during 2022 as opposed to 2021, thus indicating an improvement in Tanmeyah's efficiency metrics.
Tanmeyah's MEL average ticket size increased 32% Y-o-Y and came flat Q-o-Q at EGP19.7 thousand as Tanmeyah restructured its product buckets. MEL now has a minimum limit of EGP10,000 compared to EGP7,000. Meanwhile, Individual Lending's (formerly known as WIB) maximum limit has been pushed to EGP10,000 versus EGP7,000.
Tanmeyah managed to successfully implement its digital collection plan, which was initiated in 3Q22 as a pilot phase covering only 5 branches. As of today, all of Tanmeyah's 306 branches use digital collection platforms as a mean of collection. Digital collection represented 35% of Tanmeyah's 4Q22 collections.