Weathering the Storm and Delivering a Resilient Performance
Despite the unprecedented challenges brought on by COVID-19 impacting markets globally, Tanmeyah's swift response measures across its operations allowed the company to ensure the safety of its people, deliver a resilient performance, and close out the year on a positive note.
FY2020 Financial Highlights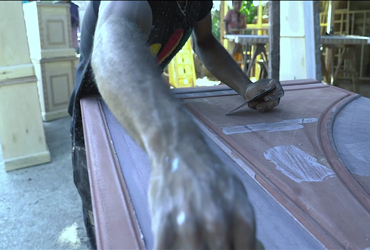 +346K
NUMBER OF ACTIVE BORROWERS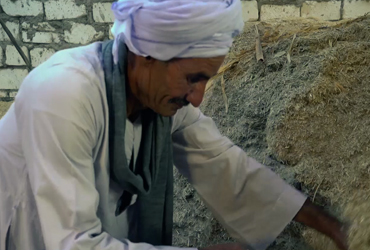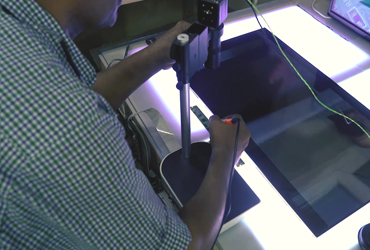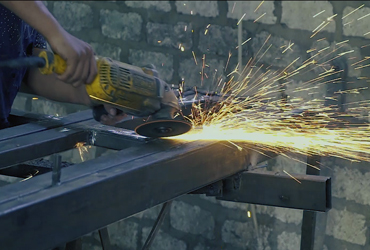 +312K
NUMBER OF LOANS ISSUED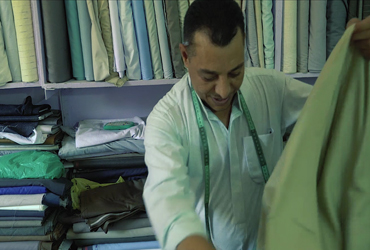 +367K
Number of processed applications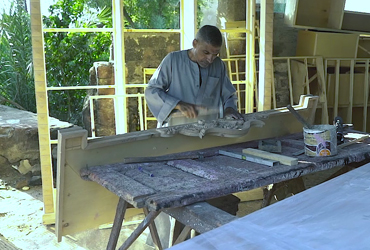 EGP 3.1bn
Outstanding portfolio
FY2020 Operational Highlights
Tanmeyah's first and foremost priority was ensuring the safety and wellbeing of its team, who have been the company's supporting pillar as Tanmeyah navigated an externally challenging environment. In 2020, Tanmeyah recognized the importance of playing an active role in supporting civilians and businesses across the nation over the course of such a turbulent year. In order to alleviate the financial burden borne by its customers, Tanmeyah provided offers that benefitted an excess of 85K clients. Similarly, in its efforts to align with national strategies, Tanmeyah secured an agreement with the International Finance Corporation (IFC) to strengthen Tanmeyah's offerings in underserved markets and to further enhance the company's risk management framework. The partnership aligns with Egypt's financial inclusion strategy, which addresses improving MSMEs' access to capital.
Even though the pandemic presented an array of challenges, Tanmeyah accomplished multiple achievements over the course of the year. In 2020, Tanmeyah, managed to issue EGP 545 million of one-year securitized bonds as part of the company's EGP 3 billion securitization program. Additionally, the issuance marks Tanmeyah's first-ever securitization and the largest securitization amongst microfinance companies in Egypt. Moreover, Tanmeyah received a Prime-1 (sf) credit rating from Moody's despite suboptimal market conditions on the back of the company's exceptional crisis management efforts dating back to Tanmeyah's rebound from Egypt's 2011 revolution.
In 2020, Tanmeyah continued its efforts to expand its offering and provide increased value to its stakeholders. Tanmeyah's partnership with a local micro insurance provider continued to yield positive results and recorded a 10% y-o-y increase in issuance certificates sold to c. 103K in 2020. In addition to the company continuing to reap the rewards of its micro insurance partnership, Tanmeyah officially piloted its new e-payment channel via Damen.
Moreover, Tanmeyah's team recognized that it was imperative to focus on strengthening the company's corporate image and double-down on its marketing efforts in order to grow its customer base over the course of such a challenging year. To that end, the company launched a 1-month TV and radio campaign to increase awareness about the company's service offering to its target markets across the nation. Additionally, the company developed a CRM module for Tanmeyah's in-house call center and outsourced additional call center agents to enhance capacities and better handle the high traffic on Tanmeyah's hotline.
On a final note, Tanmeyah has continued to deliver on its women empowerment strategy and focus on introducing innovative products to its large and growing female customer base, who constitute 47% of Tanmeyah's active borrower base. In July 2020, the company introduced its new Women in Business product, a replacement to the women-focused Group Lending product launched back in late 2018. Tanmeyah's Women in Business product aims to empower female-led micro enterprises, which remain an underserved segment in the nation.