Weathering the Storm and Delivering a Resilient Performance
Despite the unprecedented challenges brought on by COVID-19 impacting markets globally, Tanmeyah's swift response measures across its operations allowed the company to ensure the safety of its people, deliver a resilient performance, and close out the year on a positive note.
FY2021 Financial Highlights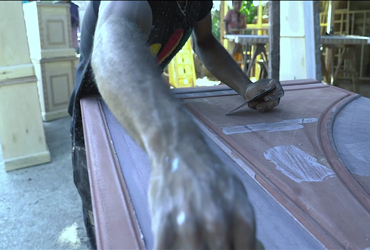 +381K
NUMBER OF ACTIVE BORROWERS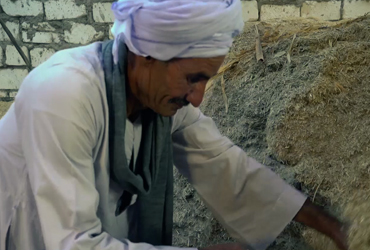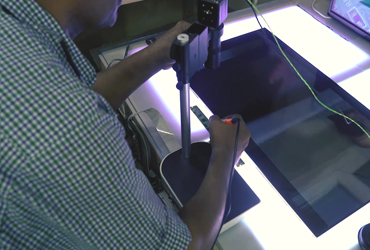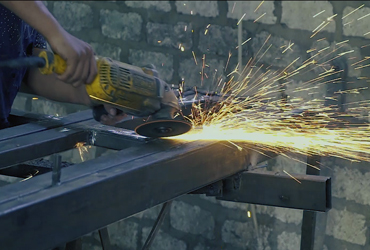 +367K
NUMBER OF LOANS ISSUED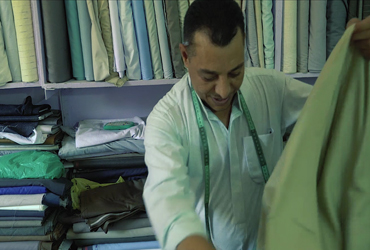 +431K
Number of processed applications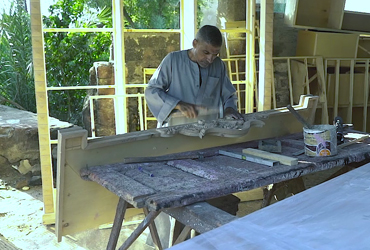 EGP 3.660bn
Outstanding portfolio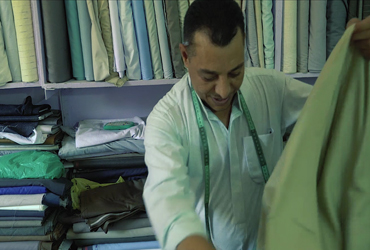 EGP 5.156BN
Value of Loans issued/Sales Value
FY2021 Operational Highlights
Tanmeyah ended 2021 on a high note, with total revenues for the year reaching EGP1.4 billion, reflecting a 31% Y-o-Y increase on the back of the significant hike in the company's sales across its numerous financing programs. Total loans issued in 2021 rose by 24% Y-o-Y to record a value of EGP 5.2 billion, backed by the double digit increase witnessed in both active borrowers and processed applications, which grew 14% Y-o-Y and 18% Y-o-Y, respectively. As a result, Tanmeyah's outstanding portfolio increased by 22% Y-o-Y to stand at EGP3.7 billion at year-end 2021.
Sales from Tanmeyah's "Women in Business" (WIB) product climbed by 619% Y-o-Y in 2021, as the company continued to roll out the product across all its branches (versus only 21 branches at year-end 2020), in addition to further enhancing the product's pricing to make it more attractive to the target audience.
On branch roll-out, Tanmeyah continues to expand its geographical presence, marking a major milestone of hitting the 300- branch mark by the end of 2021. The 16 new branches that started operating during the year contributed 5% to the increase in sales value, and 6% to the increase in the value of the company's outstanding portfolio.
Portfolio Analysis & Productivity KPIs
Tanmeyah's branches in the Delta Region contributed to the increase of total active borrowers Y-o-Y by 56%. Although the number of branches in Cairo and Giza remained unchanged on a yearly basis, the Governorates witnessed an increase of 36% Y-o-Y in active borrowers.
By the end of 2021, female active borrowers accounted for 49% of Tanmeyah's total active borrowers, up from 47% in the previous year. This aligns with Tanmeyah's aim to promote financial inclusion for women, and reflects the company's continued commitment towards achieving its strategic goal of female empowerment.