Unfettered success for unrivaled results
Tanmeyah has consistently delivered superior results, backed by its ever-growing footprint, quality of its service offering, and superior team of highly qualified individuals dedicated to driving our strategy forward year after year.
FY2019 financial highlights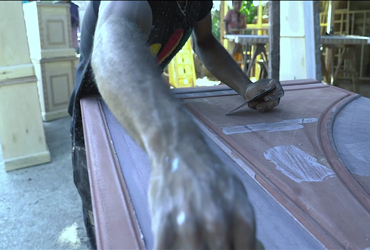 360,334
NUMBER OF ACTIVE BORROWERS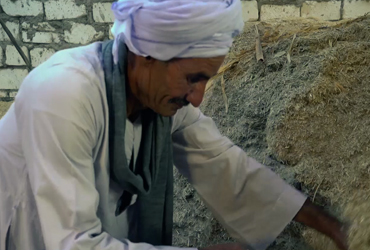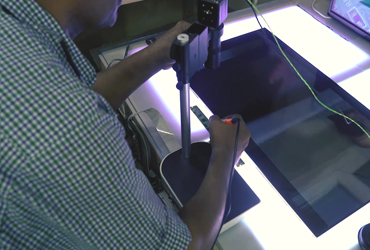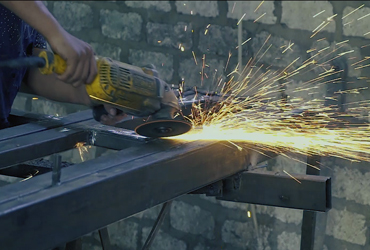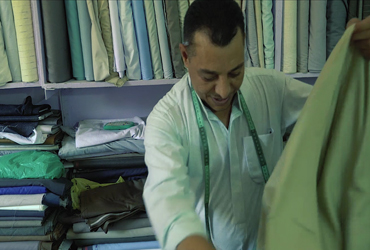 412,772
Number of processed applications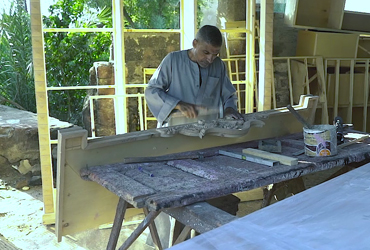 3.2 billion
Outstanding portfolio
FY2019 operational highlights
Tanmeyah made significant strides over the year to deepen its presence in the market. The company was the standout performer for the EFG Hermes Group in 2019, delivering on its four-pillar expansion strategy. 2019 saw Tanmeyah fortify its operations by means of a four-pillar strategy that had the company cast a wider national net, renew physical and non-physical input structures, launch a comprehensive digital strategy, and continue to explore complementary ventures and services.
The year ended with 268 fully operational branches catering to the needs of over 360,000 borrowers in 24 of the 27 Egyptian governorates. The company's steadfast expansion over the past two years has encouraged it to slow down to an incremental expansion in physical branches and redirect its efforts towards developing higher quality services that enhance clients' experiences.
The core of Tanmeyah's recipe for success remained its reliable team of loan officers and support staff, now over 4,400 in number. The company's expansion in 2019 required more human capital meshed with thorough coaching and training to minimize possible delinquencies, as best practices and risk management continue to dictate organizational development frameworks.
The light vehicles (tuktuk) segment, launched in 2018, succeeded in building a substantial portfolio in less than a year. Yet in light of market shifts and anticipated licensing changes, Tanmeyah chose to downsize its tuktuk portfolio until a reworked business model that integrates projected changes and stronger supply chain control is formulated and employed.
Tanmeyah has also stepped into the vibrant Egyptian micro insurance industry. Its policies, structured by an insurance underwriter to fit the company's operational purposes, have seen impressive responses from clients in 2019, with over 94,000 policies sold.
2019 also marked the beginning of a new chapter in diversifying the company's individualized services, reinforced through a funding agreement signed with the European Bank for Reconstruction and Development (EBRD) to empower female-led micro enterprises. Under the bank's Women in Business (WiB) programme in Egypt, EBRD will disburse USD 5 million to Tanmeyah to boost financing for women-led enterprises, which remain an underserved segment in the nation.