We believe in ambitious, hard-working businesses
Tanmeyah offers financing from EGP20,000 to EGP100,000 to provide immediate liquidity to help very small enterprises (VSEs) manage their cashflow.
Financing program benefits

Financing from EGP20,000 to EGP100,000

Disbursement within 48 hours

Medium-term lending, from 6 to 24 months
Working capital to manage cash-flow

Tiered financing lets businesses with good records access larger pools of financing
Who is it for
Very small enterprise financing are personal financing facilities given to business owners. Financing is available for all industries except for legally prohibited activities.
Very small but established businesses
Formal registered businesses that contribute to the development of the national economy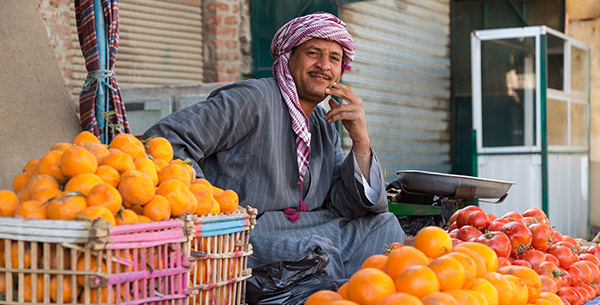 General terms and conditions
Applicants must be Egyptian nationals
Applicants must be between 21 and 65 years old
Applicants must be owners of a pre-existing business
Valid national ID
Receipt utility bill
Commercial registration
Tax card