Work together, and we'll work with you
Tanmeyah provides working capital to individuals looking to finance their businesses. Loans from EGP 1,000 to EGP 10,000 are offered to individuals running small businesses in the commercial, industrial, and service sectors.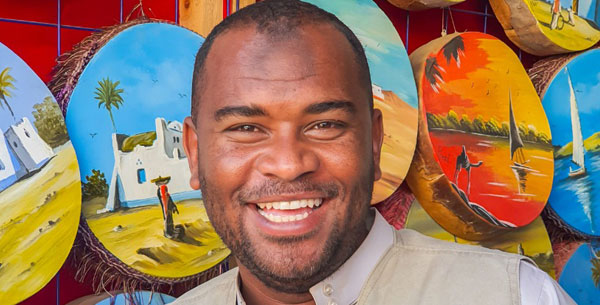 Who is it for
Individual financing loans for small business owners.
Established businesses with the required business acumen
Very small family-owned-and-operated businesses
Unregistered businesses serving a small low-income community
Benefits
Loans from EGP 1,000 to EGP 10,000
Disbursement within 48 hours
Monthly installments
Short-term lending from 4 to 12 months
Tiered loans let borrowers with good records access larger loans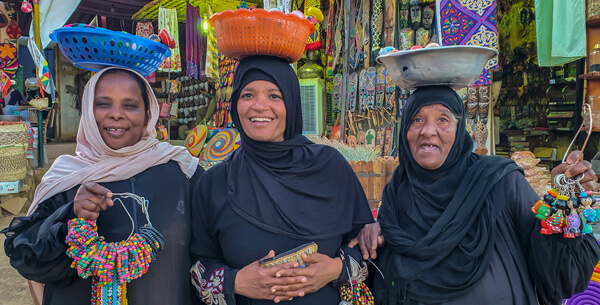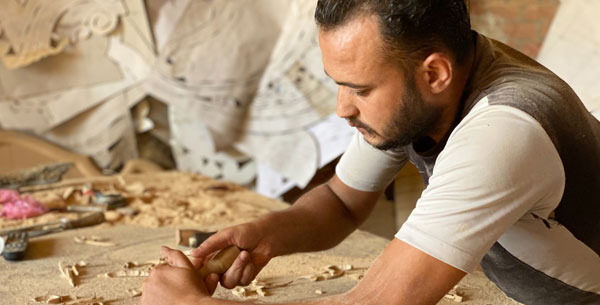 General terms and conditions
Applicants must be Egyptian nationals
Applicants must be between 21 and 65 years old
Valid national ID
Receipt of utility bill