Providing transportation solutions
Tanmeyah provides financing to lower-income individuals and small businesses looking to purchase light vehicles to support their livelihoods and boost their operations. We've deployed hundreds of millions of pounds in financing for small businesses that operate these vehicles to serve underprivileged and peri-urban areas not served by mass transport. This has not only helped support countless families but provided a necessary community development service. Tanmeyah also provides financing for tricycles on the merits of the vehicle itself, helping low-income individuals become new entrepreneurs, creating new sources of income, and fighting unemployment.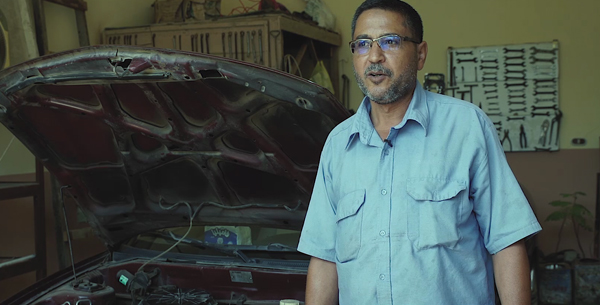 Who is it for
Very small family-owned-and-operated businesses
Cottage industries with very few employees
Unregistered businesses serving a small low-income community
Individuals willing to run the vehicle as the primary source of income.
Benefits
Financing the purchase of vehicles, to grow an existing business, or to create a new source of income
Loans from EGP 5,000 to EGP 50,000
Disbursement within 48 hours
Monthly installments with the lowest downpayment
Loan tenor up to 24 months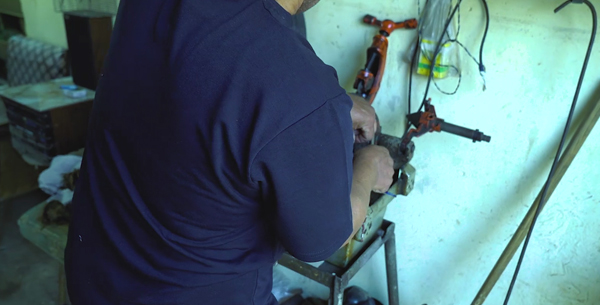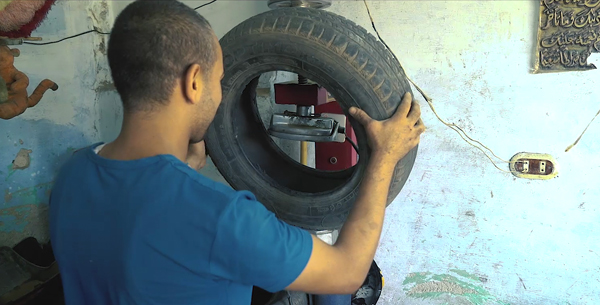 General terms and conditions
Applicants must be Egyptian nationals
Applicants must be between 21 and 65 years old
Pre-existing business is a must
Valid national ID
Receipt utility bill
Commercial registration (if available)
Tax card (if available)