Your security is our priority
Tanmeyah was an early adopter of this essentially virgin territory of the micro finance market, allowing us to package and sell micro-insurance products in 2018, with clients purchasing some 40,000 policies in the first year alone. Today, we provide tailored micro insurance coverage to an ever-growing roster of clients throughout the country.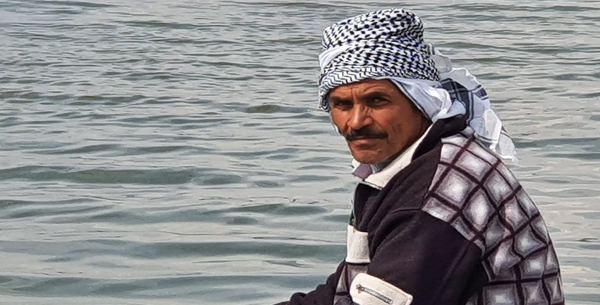 Who is it for
Micro insurance facilities give individuals without access to traditional insurance channels the opportunity to secure their livelihoods from unforeseen circumstances. Micro insurance is available for all walk-in clients.
Available for all walk-in clients
Benefits
Life insurance and insurance against partial or total disability
Option to buy multiple insurance policies
Coverage up to EGP 15,000